In the last 40 years, the Auer family has completed more than 2,000 projects in the Greater Cincinnati marketplace.  More than 90% of all of them have come from referrals or are repeat customers.  Ronald Auer Sr. founded the company in 1968 and today,  sons Ron and Matt Auer lead a team of more than 20 to continue what we know how to do best — turn your dreams into reality.
Please visit our showroom, located just off of Ronald Reagan Highway.  Bring your wish list! We'll show you our portfolio and our customer list.  Chances are we've already completed a kitchen in your neighborhood!
We work with suppliers who offer brands you can trust, and styles that will last for many years.
We Make Auer Kitchens Yours.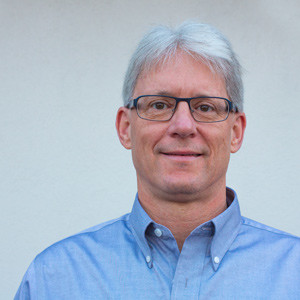 Ron Auer
Owner / Designer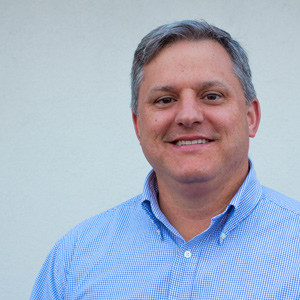 Matt Auer, CKD
Partner / Designer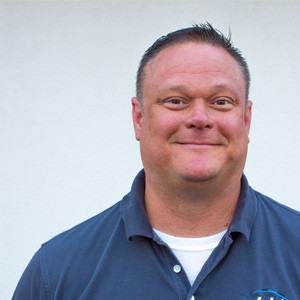 Chip Luken
Construction Manager
Team Member for 15 Years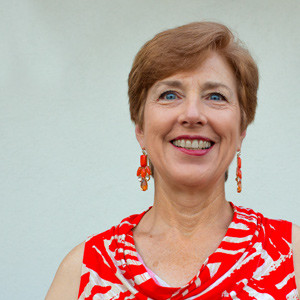 Cathy Osborne, CKD
Designer
Team Member for 18 Years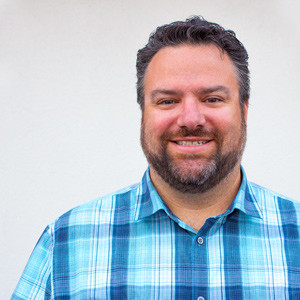 Marty Craver, CKD
Designer
Team Member for 17 Years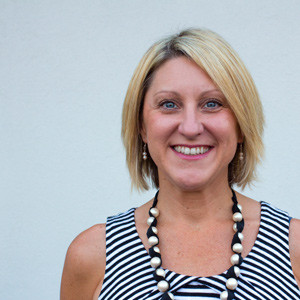 Emily Beiting
Interior Designer
Team Member for 14 Years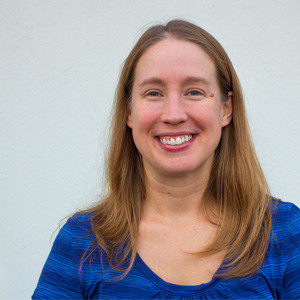 Rhonda Cleghorn
Design Team Support
Team Member for 10 Years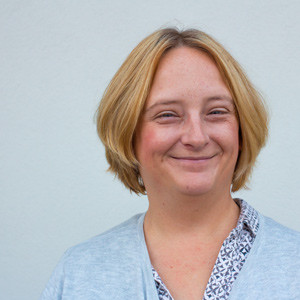 Chasity Adams
Design Team Support
Team Member for 10 Years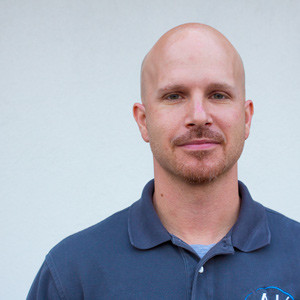 Joe Costello
Install Team
Team Member for 11 Years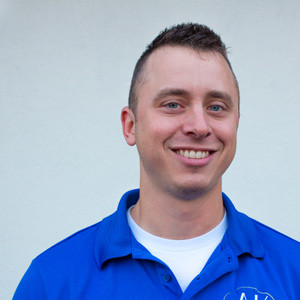 Jeff Meyer
Install Team
Team Member for 9 Years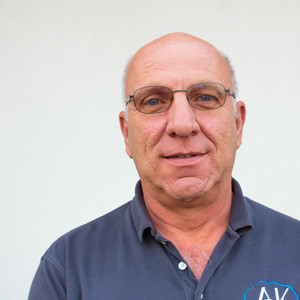 Steve Sansone
Install Team
Team Member for 18 Years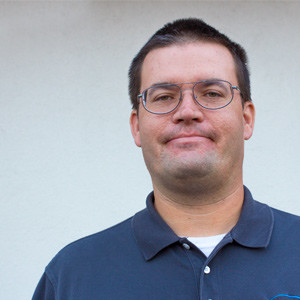 Daniel Hillebrand
Install Team
Team Member for 19 Years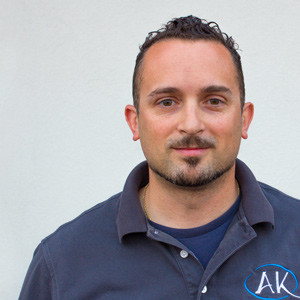 Brian Mangicaro
Install Team
Team Member for 9 Years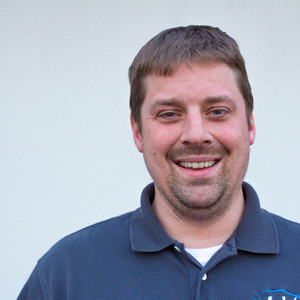 Greg Lamb
Install Team
Team Member for 12 Years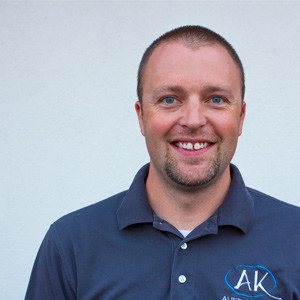 Ryan Dace
Install Team
Team Member for 8 Years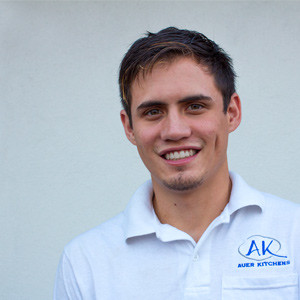 Tyler Mangicaro
Install Team
Team Member for 3 Years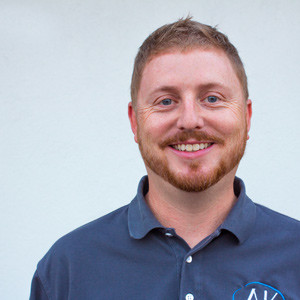 Paul Ottaway
Install Team
Team Member for 3 Years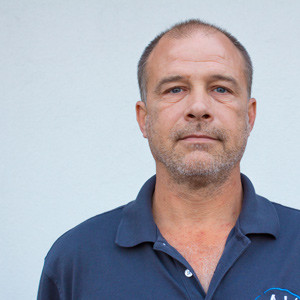 Jason Thom
Install Team
Team Member for 2 Years